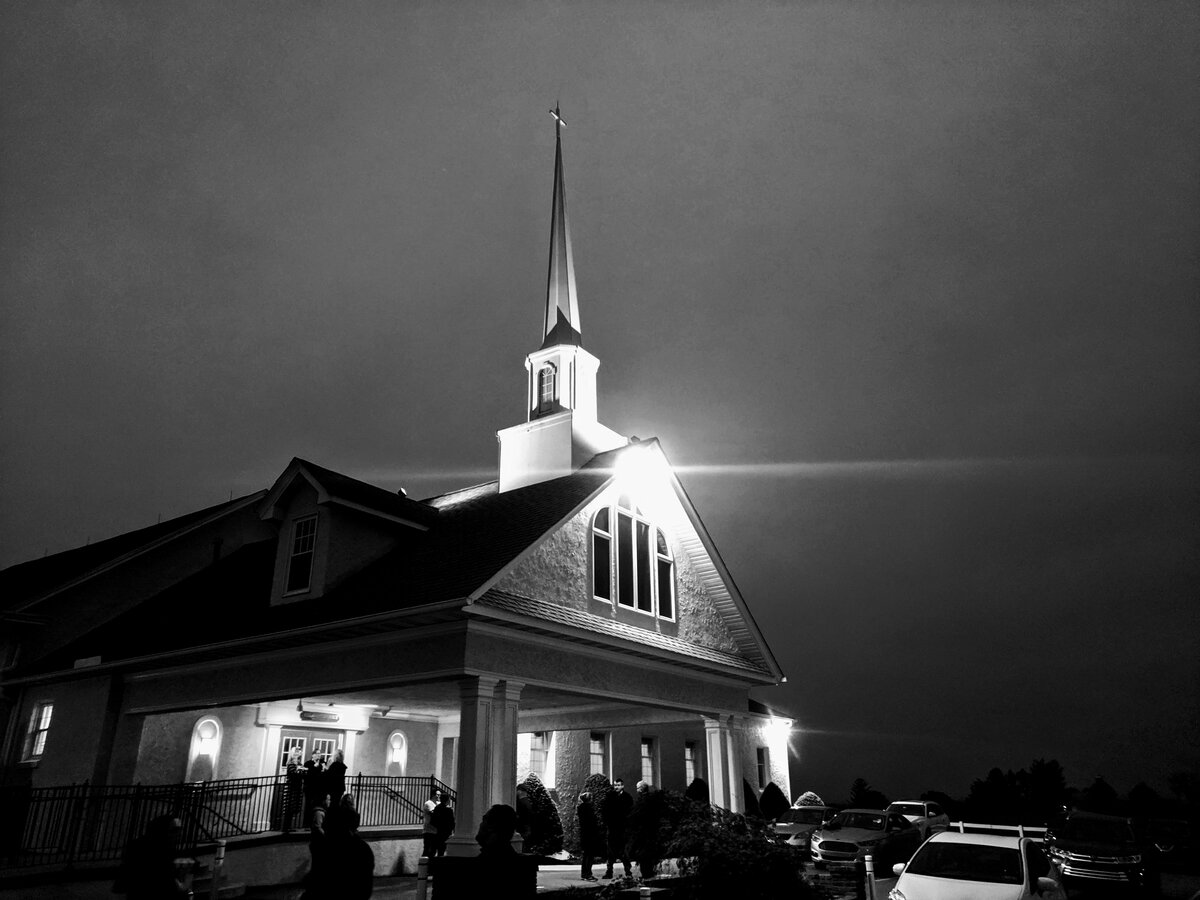 Worship
Worship is a priority for us. Our worship team strives to reflect the more common style that are representative of the individual styles within our church family. We don't have it all figured out. But we believe that God is awesome, both in His being and in the the way He loves us!
Learn more
Beulah's YouTube Channel
Audio Sermons
Maybe you just need to hear a sermon, to listen to the audio without all of the video. This is your stop.
Listen