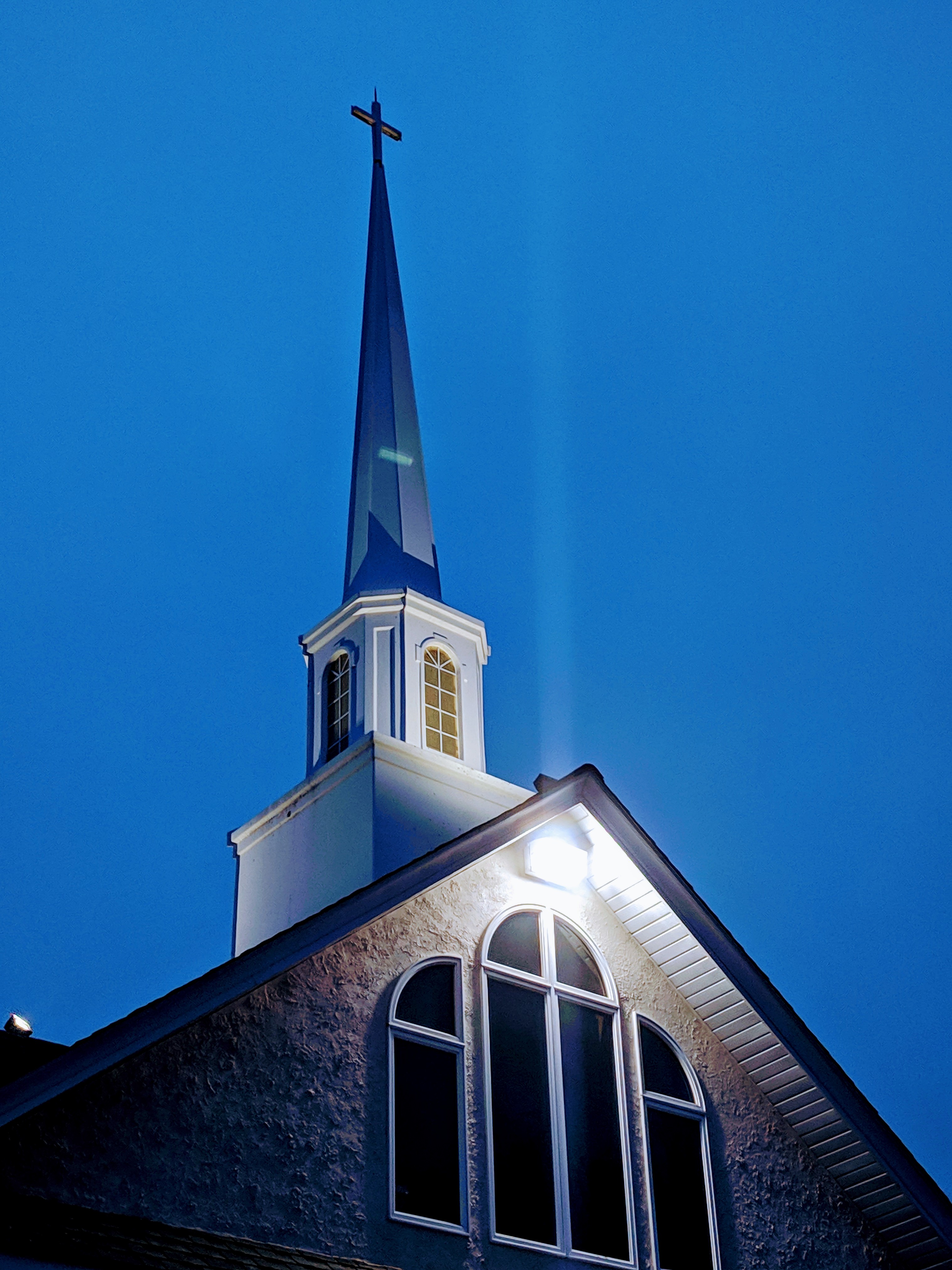 Located in the rolling farmland
of Southern Chester County, Pennsylvania,
Beulah Baptist Church was started by members of another "distant"
baptist church roughly twelve miles away.
Twelve miles is not much by today's standards,
but in 1823 it took much longer to get places.
Over the years,
Beulah continues to focus on worshiping God,
understanding His Word (the Bible),
and living out the example that Jesus set for us
by caring for people in our area and around the world.
Our desire is to help people experience God's grace
by fostering their faith in the Lord Jesus Christ. We want each person
to experience the beauty and power of God's Word,
and to deeply appreciate the love and compassion Jesus shares.
We say it like this,
Love God. Love Others. Live the Word.